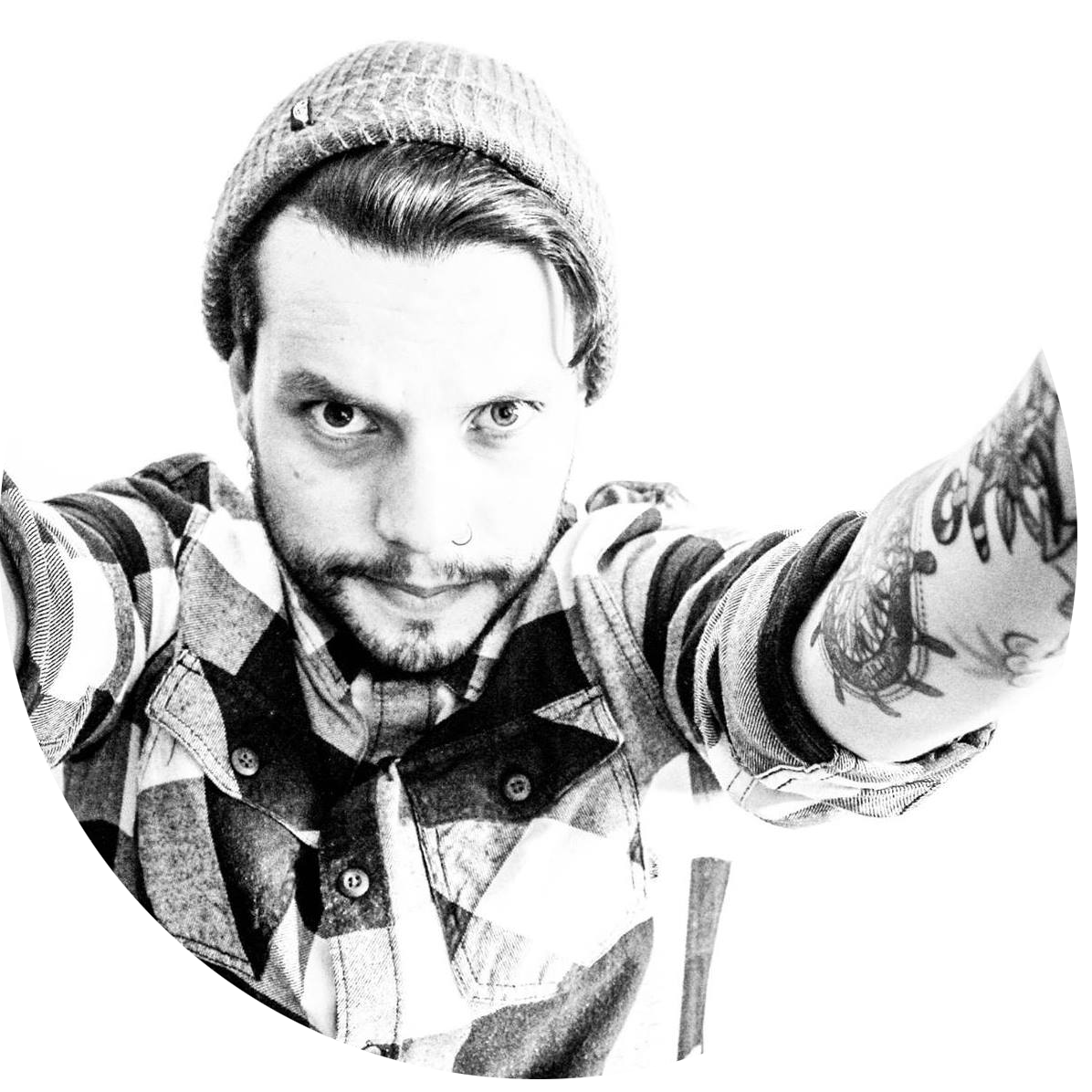 juan camilo hernandez diaz
Im a colombian visual artist living in hamburg (germany). right now i work as film editor at thjnk ag, but i created bowl studio to show my work as a freelancer and to share the creative work i've created with other friends, agencies, musicians, etc...


In my free time I have kept working on creative collaborations—wherever I find them or they find me—because i still believe in the vision of putting ideas into the bowl and creating with others.

so contact me and lets put more ideas into the bowl.